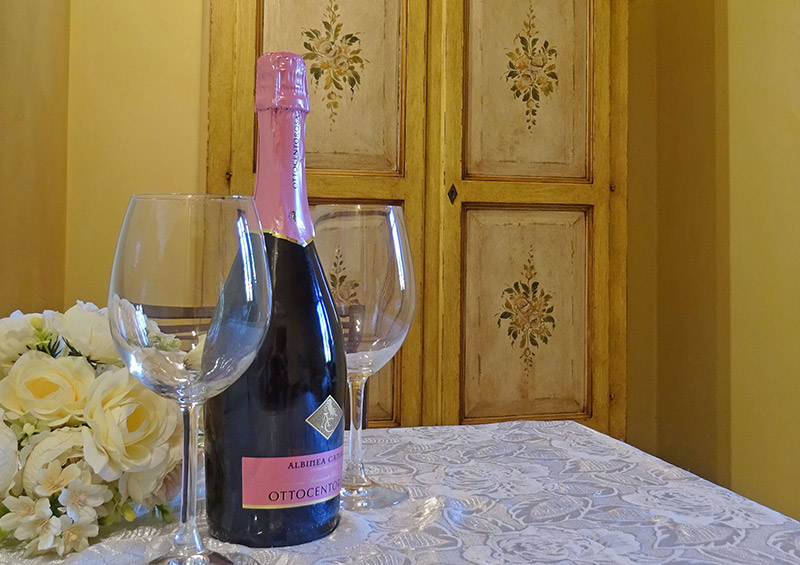 The B & B "Le Ginestre" a brand new environment, ideal for those looking for a familiar and comfortable accomodation in Versilia.
With six bedrooms and original features each for furnishing and decoration, inspired by a flower and its intrinsic to color, each with bath, shower, and TV.
All rooms are equipped with bathroom, shower, and TV set.
Choose your favorite flower